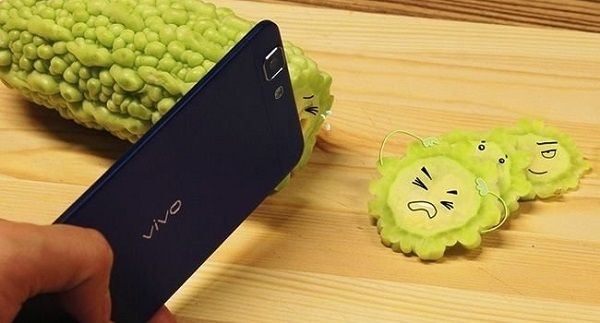 In 2003 the company Fly introduced new phone Fly S288, which is actively promoted as the thinnest mobile device on the market. Phone has become very popular, and the leading world manufacturers have begun to develop their own devices that are thinner than 1 cm.
Progress does not stop, engineers constantly remove unnecessary millimeters. In 2016 smartphones with the thickness of more than 1 cm called "bricks".
According to rumors, Apple want to remove 3.5 mm jack for the next iPhone to reduce the thickness for some millimeters.
However, there are smartphones on the market which are thinner than iPhone 6 for more than 1mm. We choose TOP 3 the thinnest smartphones in 2016.
3rd place: Fly Tornado Slim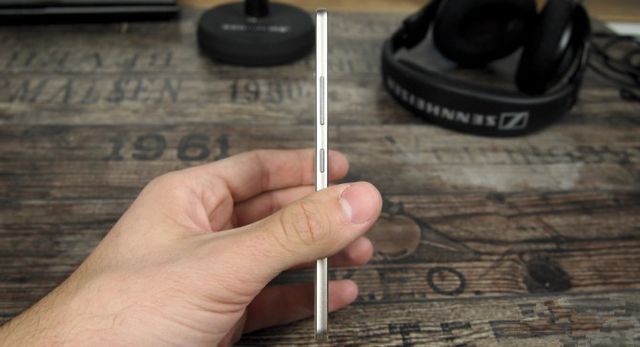 In September 2014 Gionee has released smartphone Elite S5.1, which hit the Guinness Book of Records as the world's slimmest smartphone.
Its thickness was 5.15 mm. Later the company Fly has released more productive model, known as Fly Tornado Slim Octa. Now it is difficult to find Tornado Slim in sale, but possible. Price Fly Tornado Slim is about $160.
The smartphone Price Fly Tornado Slim has an eight-processor MediaTek MT6592. The amount of RAM is just 1 GB and built-in storage – 16 GB that cannot be extended. The screen with a diagonal of 4.8-inches has a HD resolution and is covered by Gorilla glass.
Despite a very thin body, the manufacturer has equipped a good camera. Fly Tornado Slim used a miniature matrix of 8MP. But you should not expect very good photos from this smartphone.
2nd place: Oppo R5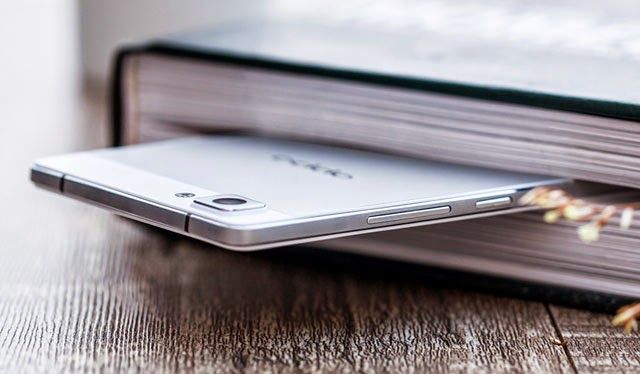 Second place in the ranking of the thinnest smartphones is another Chinese device.
Oppo R5 was released in October 2014, followed by the Gionee/Fly. Its thickness – 4.85 mm, 0.3 mm smaller than the above-mentioned models. At the start of the sales price Oppo R5 was $500, but now (in 2016) it is almost impossible to find smartphone.
Features Oppo R5 include eight-core Snapdragon 615, 2GB of RAM and 16GB of storage. The screen with 5.2- inches has a resolution of 1920×1080 pixels, so that at the time of the smartphone could be the flagship, and in 2016 it still does not seem completely outdated.
13MP camera is not so bad for its class. It is able to make a good photos and write video in Full HD. 2000 mAh battery is enough for 5.2-inch FHD screen and the eight-processor. But the worst thing that Oppo R5 have no usual mini-jack 3.5 mm. Headphones are connected to MicroUSB connector.
1st place: Vivo X5 Max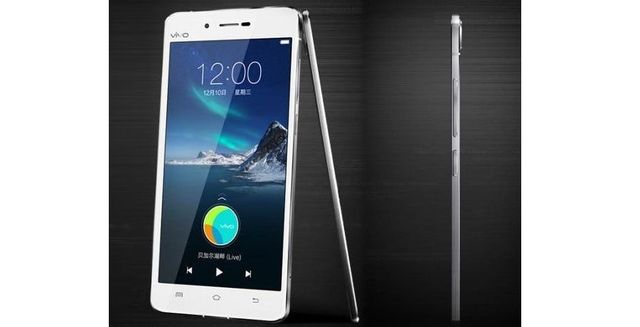 The first place of thinnest smartphones is Vivo X5 Max, which was released at the end of 2014.
Price Vivo X5 Max at the start of sales was about $500. Although smartphone was released to two years ago, Vivo X5 Max is thinnest smartphone in 2016.
The thickness Vivo X5 Max is 3.98 mm and even by the standards of 2016 it has a competitive characteristics.
Vivo X5 is equipped with eight-core chip MT6752, 2GB RAM and 16GB of memory.
The screen size Vivo X5 Max is 5.5-inch and resolution of 1920×1080 pixels. 13MP camera is not impressive, but not bad. I am glad that 3.5mm jack was not removed.