Some people choose a smartphone that works for a long time, has a good performance and low price. If you are one of them, then you need to choose a Chinese smartphone. Do you think to find a good smartphone in the budget segment is not possible? You are wrong! Meet the best smartphones of Chinese manufacturers.
Xiaomi Redmi 3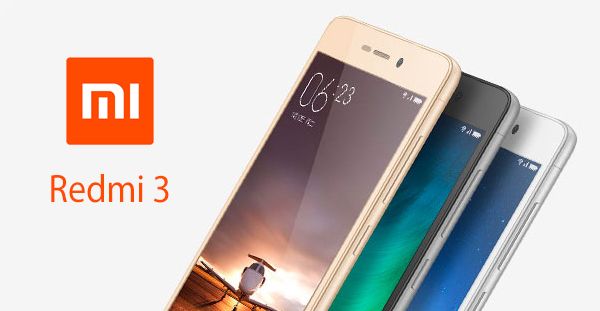 This smartphone was announced January 12, 2016. It received a 5-inch screen as well as a very capacious battery. Battery capacity is as much as 4100 mAh! Inside smartphone is processor Snapdragon 616 and 2 GB of RAM. The price Xiaomi Redmi 3 is fully justified, about $170.
Smartphone Xiaomi Redmi 3 has received a really cool design and good technical equipment. The body is made of metal. It works on Android 5.1 operating system with a proprietary shell MIUI. The resolution of main camera is 13 megapixels.
Lenovo K4 Note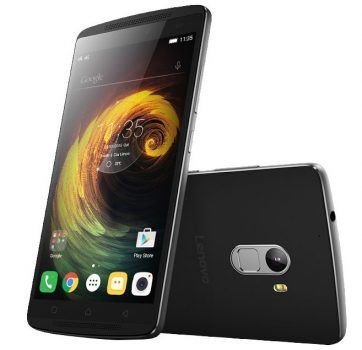 The first wave of sales Lenovo K4 Note began January 19, 2016. In comparison with its predecessor – Lenovo K3 – the new model has several improvements. For example, the screen size remains unchanged, but the rear panel has a fingerprint sensor. Incidentally, the diagonal of the display is equal to 5.5 inches with Full HD resolution.
Inside you can find MediaTek processor (Model MT6753). Usually Chinese smartphones come with 16 GB of RAM, but you can use MicroSD card to expand the internal memory of Lenovo K4 Note. Also smartphone has a camera with a resolution of 13 megapixels.
Price Lenovo K4 Note is about $160.
UMi Rome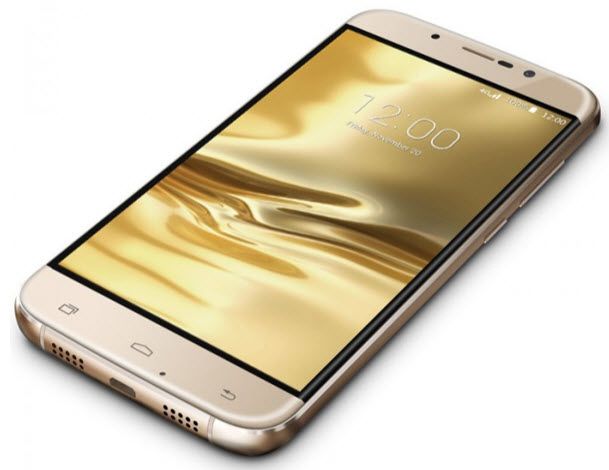 Interesting fact: at the time of the announcement of the Chinese company said that UMi Rome will cost no more than $ 90. At that price the smartphone became the absolute winner in its segment, because even the closest competitors for such costs could not offer anything worthwhile. But after the start of sales (began in February of this year), all became clear. Now the price UMi Rome is $115.
A distinctive feature of this device is increased durability. High performance is achieved by having a processor with eight cores, operating with a clock frequency of 1.3 GHz. But smartphone UMi Rome has its drawbacks: the resolution main camera is 8 megapixels and the front is just 2-MP.
Homtom HT7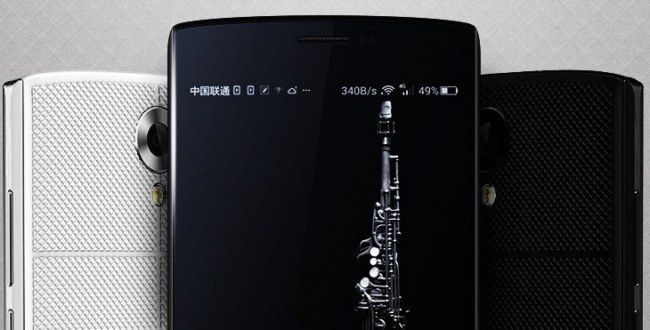 This smartphone was announced in late November 2015, but only in test variations. The serial production and sales began in early 2016. Homtom HT7 is sold in around $83. Price depends on the region. I would like to focus attention on the fact that the design solution remains commonplace. The Chinese manufacturer has used a metal frame for Homtom HT7. For its price smartphone has received a good hardware stuffing, but without something special.
People who like to watch movies on smartphones will enjoy the diagonal of 5.5 inches. It's really good. As the processor is set Mediatek MT6580A. The chipset has four cores and their clock speed does not exceed 1 GHz. The amount of RAM is 1 GB. We were pleased with the battery capacity. It is rated at 3000 mAh.
Lenovo Lemon 3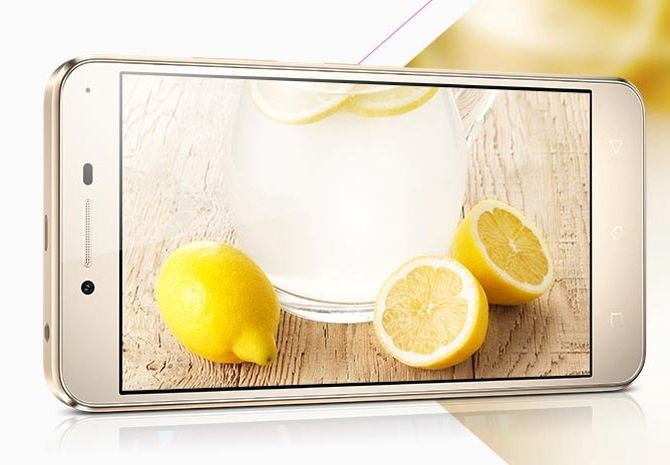 The model hit the market in early 2016, and it won the title "the most feature-rich smartphone in February". Price Lenovo Lemon 3 is about $130. What distinguishes this model from its closest competitors? Firstly, a 5-inch screen that displays the image in Full HD resolution. Secondly, the body is made of metal. Third, processor Qualcomm Snapdragon 616 as well as 2 GB of RAM. All this is really cool for a budget smartphone.
Chinese smartphones 2016: Conclusion
It is easy to notice that the Chinese smartphones have enough performance, especially for its price niche. One of the problems is to buy a Chinese smartphone, but many stores offer worldwide shipping, so hurry to choose the best Chinese smartphone!