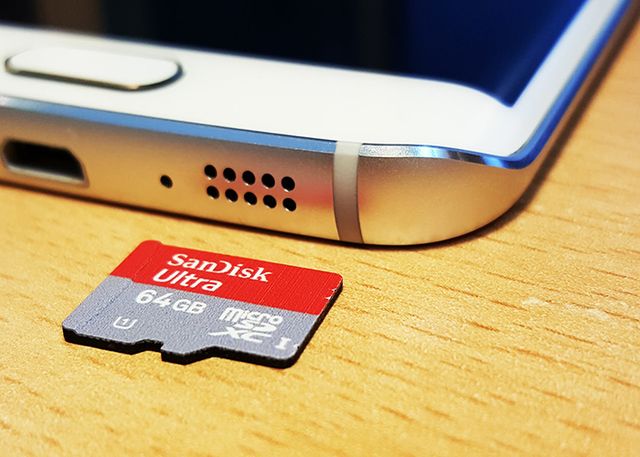 Storage is a big problem for users who have a smartphone with limited internal memory or without support for microSD card. Currently, 16 GB of memory is not enough for the average user of smartphone.
We'll tell you about a few ways you can increase the amount of available memory of your smartphone.
Uninstall old applications or do not use them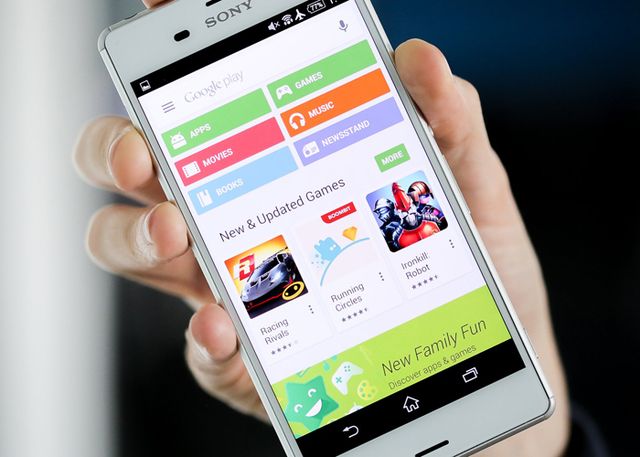 It seems obvious, but sometimes we forget about old applications that take up a lot of space on your smartphone. You can delete old applications from Google Play Store or from the Settings menu.
Do not install Clean Master; you can clear cache from Settings
Do you use applications to optimize your smartphone, such as Clean Master? This app not only optimize your smartphone but clear the cache and free up space. It is true that that cache takes a lot of memory on your smartphone. However, you have not use additional applications to delete cache, you can do it through phone settings.
First, uninstall Clean Master, because it is an app that is already consuming resources and storage. Now go to Settings and then Storage. Here you can find applications. Choose one of them and click on Cache. This way you can delete cache and free up memory without Clean Master.
Use microSD card as often as possible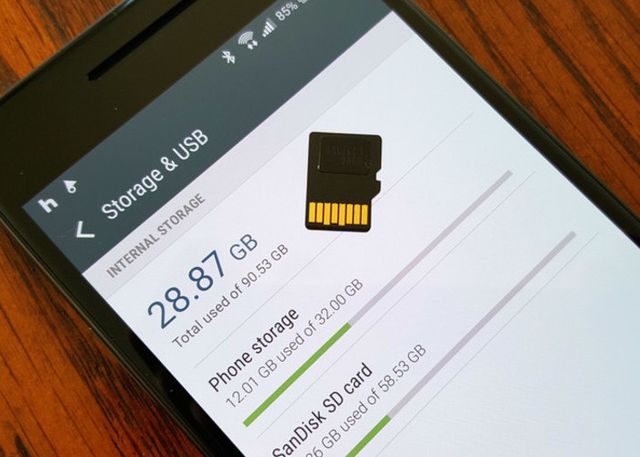 If your smartphone does not support microSD card, then you can skip next paragraph. If your smartphone has a slot for microSD cards, do not think and use it. If you want to free up memory on your smartphone, and do not want to lose your files, photos, videos, then save them to microSD memory card.
Use USB flash drive or external hard drive
You can connect a USB flash drive to your Android smartphone. OTG adapter will help you with this. Connect the cable to your smartphone and USB flash drive, and then you can save necessary files on a USB flash drive.
Google Photos – best solution for photos and videos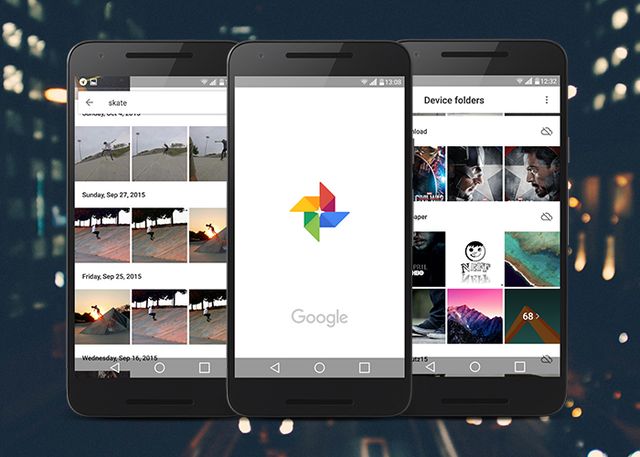 If we talk about making a backup of photos and videos, then the best solution is Google Photos. This application allows you to back up multimedia files completely free and unlimited.