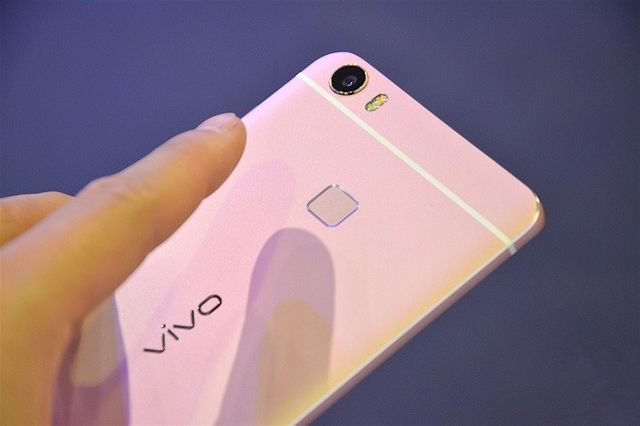 There are brands from which you do not expect something special. Usually they offer a cheap product that has an attractive price and good specifications. However, there are other brands that target on premium high-end market. They release smartphones with an excellent performance and innovative designs. Among the Chinese companies only Huawei and Xiaomi could make a good competition for Samsung and Apple. But this year Vivo has taken an important place in Asian and global market.
A few years ago hardly anyone had heard of Vivo smartphones. However, during the first quarter of this year, Vivo has sold no less smartphones than the world's leading manufacturers. In practical terms Vivo takes 5% of the global smartphone market share. Moreover, Vivo has replaced Xiaomi from the list of the top smartphone manufacturer in the world.
We decided to find out what people found interesting in Vivo and what Chinese company offers to its customers.
Vivo X6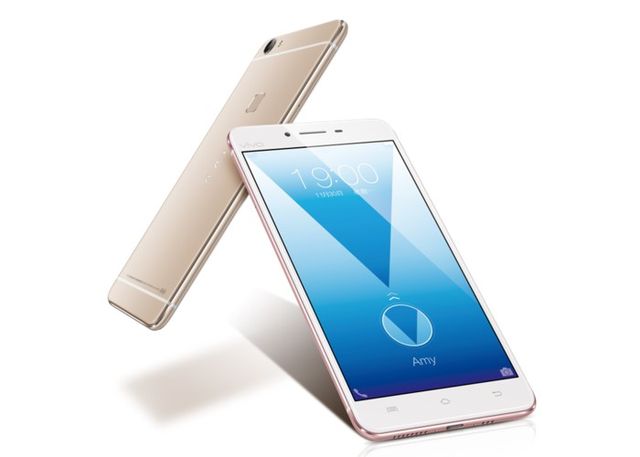 Smartphone was launched in 2015. Vivo X6 has the 64-bit processor MediaTek MT6752, 4GB of RAM and 32GB of internal storage. Its powerful screen Super AMOLED 5.2 inch 1080p offers a high quality picture, and covers 69% of the available surface in the front panel.
In the photographic section, Vivo X6 has a 12.8-megapixel main camera with a focal aperture of f/2.2 and a front camera of 8 megapixels for high quality selfies. Finally, it is worth mentioning that smartphone has a battery of 3000 mAh compatible with fast charging.
Its price is around 350 euros.
Vivo Xplay 3S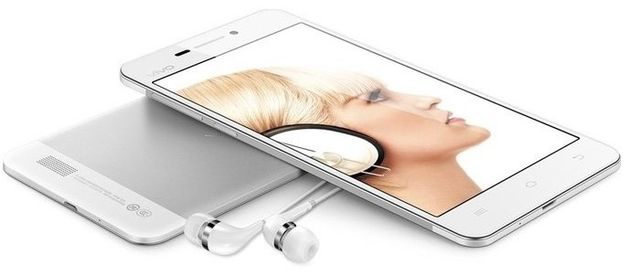 The main phablet of Vivo and one of the oldest smartphone has a giant 6-inch IPS display with QuadHD resolution. Smartphone has a considerable weight of 174 grams and a thickness of 8.7 millimeters.
Inside Vivo Xplay 3S is well-known Qualcomm Snapdragon 801 processor, 3GB of RAM and 32GB of internal storage, accompanied by 3200 mAh battery.
Vivo Xplay 3S has a 13-megapixel main camera with focal aperture f/1.8 and a front 5 megapixel camera.
Unfortunately, Vivo does not support the operating system updates, so smartphone is working on Android 4.4.2 KitKat. The price Vivo Xplay 3S is about 410 euros.
Vivo Xplay 5 Elite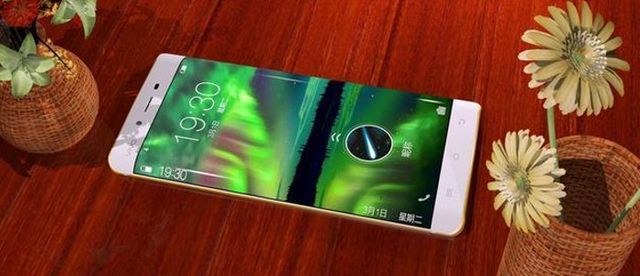 The main Vivo flagship of this year is Vivo Xplay 5 Elite. This powerful smartphone has curved edges like Samsung Galaxy S6 Edge and S7 Edge. Vivo Xplay 5 Elite has 5.43 inch screen Super AMOLED with resolution 1440p QuadHD. Inside smartphone is one of the most powerful combination in the market: Qualcomm Snapdragon 820, 6GB of RAM and 128GB of internal storage.
Vivo Xplay 5 Elite has a main 16-megapixel camera with Sony IMX298 lens and aperture f/2.0.
Among other features of Vivo Xplay 5 Elite: 3600 mAh battery with fast charging, Android 5.1 Lollipop with own brand UI, dual SIM, 4G and fingerprint sensor.
The price Vivo Xplay 5 Elite is 700 euros.
We recommend: Vivo Xplay 5 Elite with 6GB of RAM is faster than iPhone 6s.