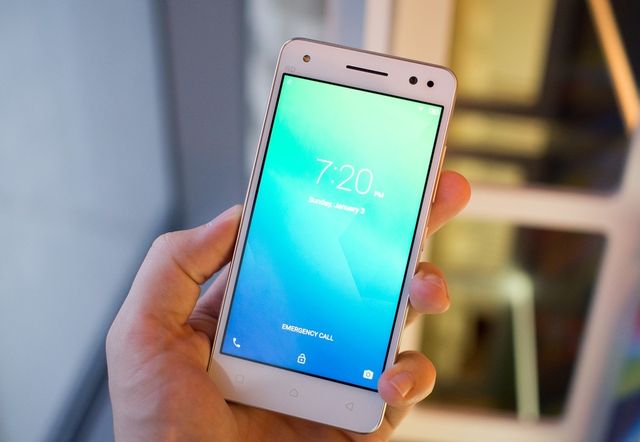 Selfie photos are the most popular in social networks. The company Lenovo has decided to use this opportunity and improve smartphone Vibe S1 with double front camera.  Thus, the new smartphone can take quality self-portraits even in low light conditions.
Lenovo Vibe S1 Lite is a more affordable version of the phone that Lenovo announced in September. Despite the fact that the cost has been reduced, Lenovo Vibe S1 is very attractive smartphone thanks to its front camera.
The main difference between Vibe S1 and Vibe S1 Lite is that the new smartphone has improved front camera.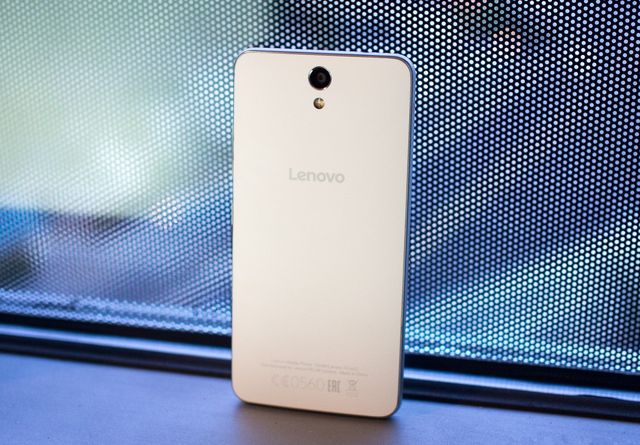 8-megapixel front camera has 5-piece lens that offer "zero distortion". The sensor is manufactured by Sony. The main feature of the camera is LED flash which allows you to take high-quality photos in low light conditions.
New selfie smartphone will be interesting for fans to take pictures on the front camera. Also it has panoramic lens. So the camera captures all the people.
Lenovo Vibe S1 Lite: Specifications
Lenovo Vibe S1 Lite has some surprises. Smartphone work on 64-bit processor with eight-core speed 1.3GHz that is 0.4GHz barely slower than the previous version.
As for the version of Android, Lenovo Vibe S1 Lite runs Android 5.1, unlike the model of smartphone of September that had Android 5.0.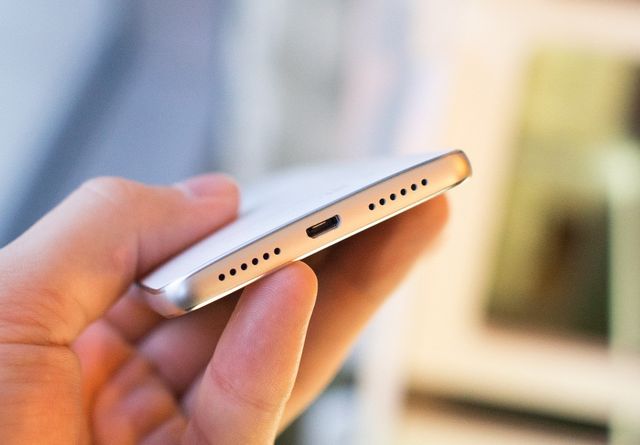 The screen smartphone has 5-inches and Full HD (1920×1080). Internal storage is 16GB with an option to add microSD card up to 32GB. Thus, we can conclude that it is mid-range phone.
Lenovo Vibe S1 Lite RAM has 2GB of RAM. Also smartphone supports 4G networks and can be placed up to 2 SIM cards for people who want to have two phone lines without having to open the phone and change. The battery capacity has been increased from 2500mAh to 2700mAh.
The main camera has 13 megapixels and a flash of dual tone colors that will make them look more realistic.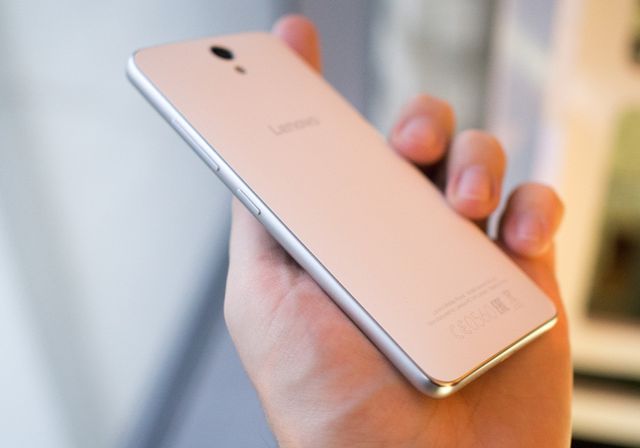 Lenovo Vibe S1 Lite: Price and Date of sale
Lenovo Vibe S1 Lite is available in pearl and blue colors with a price of US $199. You can buy smartphone from January in all countries where Lenovo sells its mobile phones. The regular version of this phone is sold from November at a price of US $299; but if you're not interested in dual camera, Lite version is much better option and saves you $100.