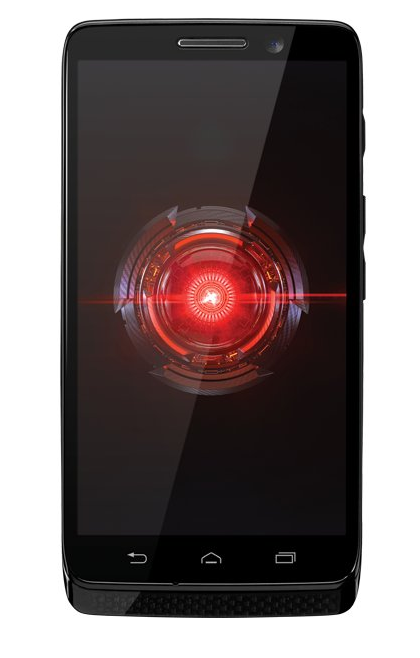 Motorola is offering those of us stuck with older Motorola smartphones up to a $100 rebate when you purchase select Jelly Bean upgradeable phones from Motorola. This is a great way to save on a brand new Motorola phone from Verizon, Sprint, US Cellular, AT&T.
Trade in one of these Motorola Smartphones:
Motorola Droid 3
Motorola Droid X2
Motorola Atrix 2
Motorola Admiral
Motorola Atrix 4G
Motorola Cliq 2
Motorola Defy XT
Motorola Electrify
Motorola Milestone 3
Motorola Milestone X2
Motorola Photon 4G
Motorola Titanium
Motorola Triumph
Save up to $100 off a New Motorola Phone: 
Motorola Atrix HD – AT&T
Motorola Droid Razr HD – Verizon
Motorol Droid Razr M – Verizon
Motorola Droid Razr Maxx HD – Verizon
Motorola Electrify 2 – US Cellular
Motorola Photon Q – Sprint
Motorola Electrify M – US Cellular
Motorola Moto X –  Verizon and all other carriers
Motorola Doid Ultra – Verizon
Motorola Droid Maxx – Verizon
Motorola Droid Mini – Verizon
Worth noting are some of the more popular phones you can trade up to and save $100 on:  The new MotoX drops to $99.00, the Droid Mini is now available for free, and the Droid Ultra drops to $99.99 and the Droid Maxx drops to $199.99. Of the phones available these four phones from Motorola offer the best trade in value – the new Droids and the Moto X share similar software and hardware specifcations save for differences in display sizes and a few software features.
If you've got an older Motorola phone and are due for an upgrade this is a great way to get either a free Droid Mini or $99.99 gets you either the Moto X or Droid Ultra.