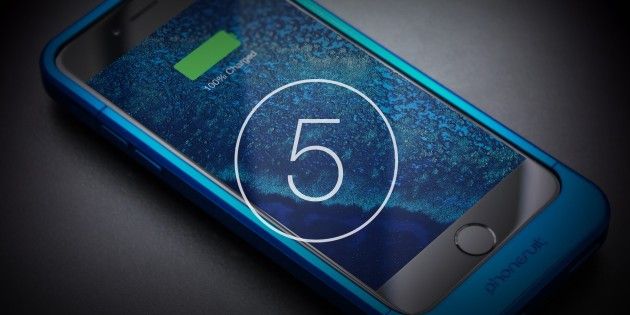 Autonomous time of smartphones is a real problem of the modern world. If you do not want to depend on the outlet and carry external batteries, there is an excellent solution – cases-batteries. We offer you the top 5 Cases for iPhone 6 and iPhone 6s.
Suppose Beetle by iBlason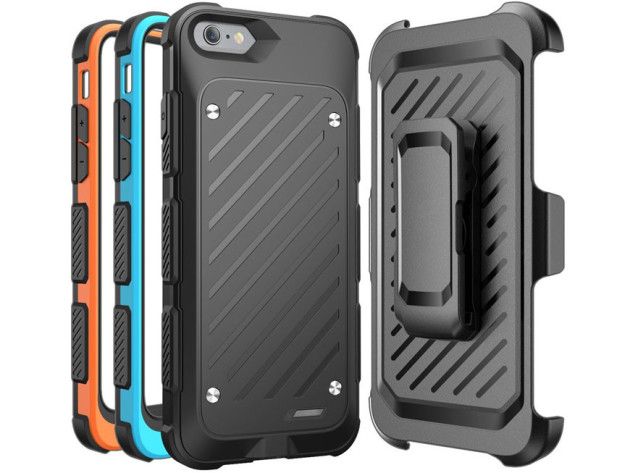 Battery Capacity: 3200 mAh
Colors: black, orange and blue accents
Price: $ 49.99
Qualitative case that has MFi-certified. Thanks to the three-layer coating, Suppose Beetle protects your smartphone from damage. Case also has a removable bumpers with special inserts that improve the grip. Built-in battery at 3200 mAh charging port micro-USB.
Elite PRO 6 by PhoneSuit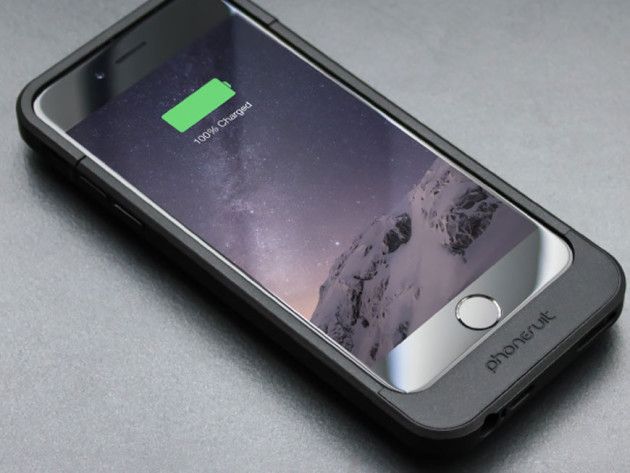 Battery Capacity: 3000 mAh
Colors: black, red, blue
Price: $ 97
Elite 6 PRO is surprisingly thin. Its body has a reinforced structure of polycarbonate and composite materials. On the back of the case has a LED-indicator showing the remaining battery level. You can expect at least two complete charge your iPhone 6.
Atomic S by Trianium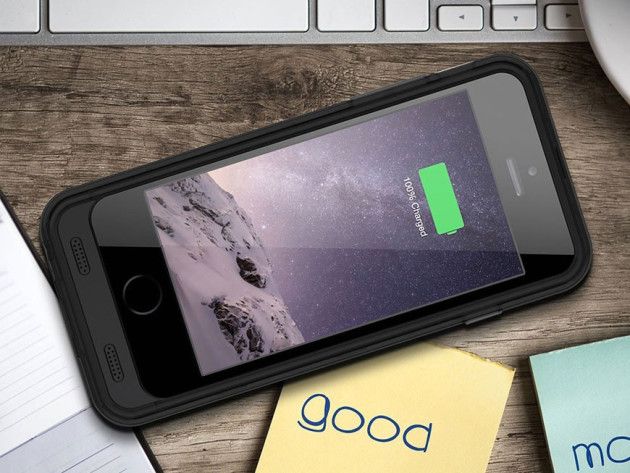 Battery Capacity: 3100 mAh
Colors: of blue, orange, gray, black
Price: $ 35.99
Another certified case with a good battery capacity, which also has a low price. Atomic S has a minimalistic design. It has a LED charge is activated by pressing the power button.
Case sold with a small adapter mini jack for headphones. Atomic S is charged via micro-USB synchronization and supports pass-through, so to get iPhone out of the case is not necessary.
Volt Pack by Spigen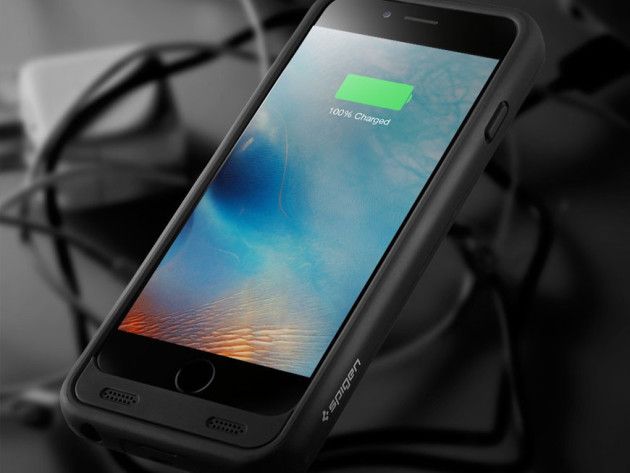 Battery Capacity: 3100 mAh
Color: Black
Price:$ 35.99
In the line of popular accessories manufacturer Spigen also have cases-batteries.
Volt Pack is able to increase the battery life of your iPhone 6s at 150%. Durable polycarbonate shell protects your smartphone from almost any damage and has a removable bumpers in different colors. The design of the case provides access to all ports of the device. There are also indicator charge.
Volt Pack comes with a cable for charging and extension cable for headphones.
Ultra Slim Extended by Anker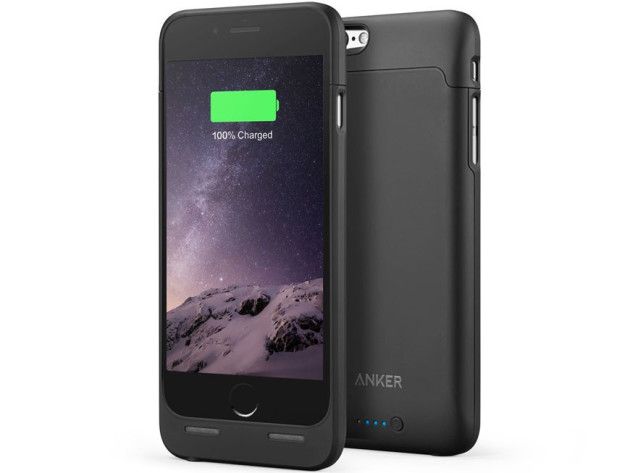 Battery Capacity: 2850 mAh
Color: Black
Price: $ 39.99
Case by Anker has a slightly lower capacity, but also certified by Apple and supports pass-through synchronization with a computer without the need to get a smartphone. Strict design with rounded corners, not only looks good but also provides a good grip due to a matte surface. Charging cable, headphone extension cable and the charge indicator is also available.