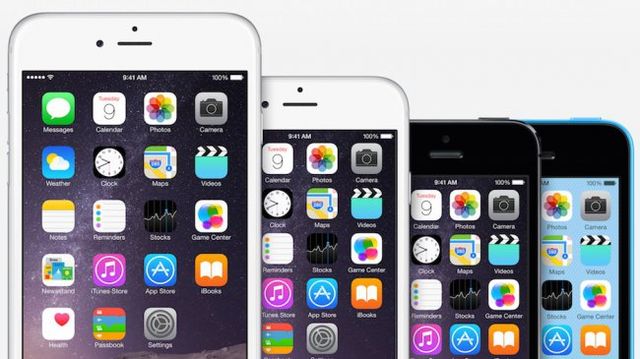 Recently, the company Apple began to sell its new smartphones iPhone 6s and iPhone 6s Plus. Unfortunately, not all apple lovers can buy a new device on the first day. Today we decided to find out whether to hurry to buy a new iPhone or wait a little.
When it comes to purchasing a new device, most of us carefully study all the "pros" and "cons", including screen size, the amount of internal memory, the camera quality and price.
Apple has a lot of good smartphones. In fact, everyone can find a suitable device.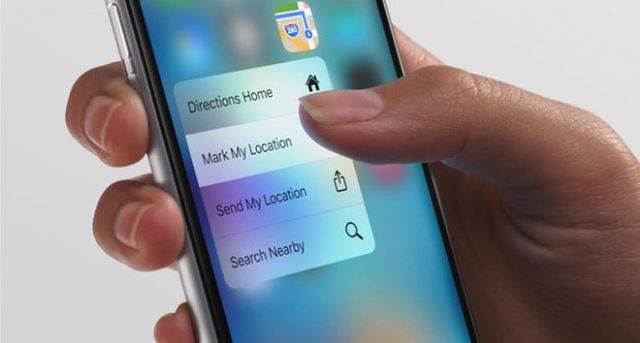 Let's look at the statistics. As a rule, the most popular are the iPhone with 64 GB of storage. After paying the extra $ 100, you get four times more internal memory.
In the case of iPhone 6s, this strategy will fail. Shooting in 4K video, live photos, panoramas with a resolution of 63 megapixels –16 GB is not enough.
You can delete files or send them to the cloud, or do not use the new features, but then what's the point in buying? Therefore, we conclude that 64 GB is not a luxury but a necessity.
An important part in choosing a smartphone is screen size. As you know, iPhone 6s Plus has a 5.5 inch screen. Apple iPhone 6s Plus get few interesting features. Firstly, the "plus" version has a resolution of 1080p, which gives the density of pixels 401ppi. Second, iPhone 6s Plus has an optical image stabilization, unlike iPhone 6S.
Third, the battery capacity iPhone 6s Plus is nearly one and a half times higher.  Thus, the autonomy of the smartphone operating for 14 hours without recharging. Battery life iPhone 6s is only 10 hours.
As a result, we can say that for $ 100 you get a whole set of features.
You do not want to spend so much money to buy another "piece of iron"? We have another option for you.
As you know, with releasing new iPhone, the price of older models is slightly reduced. So you can buy the iPhone 6 Plus for the price of iPhone 6s. Of course, some functions will not be available, however you will have one of the most powerful smartphones on the market.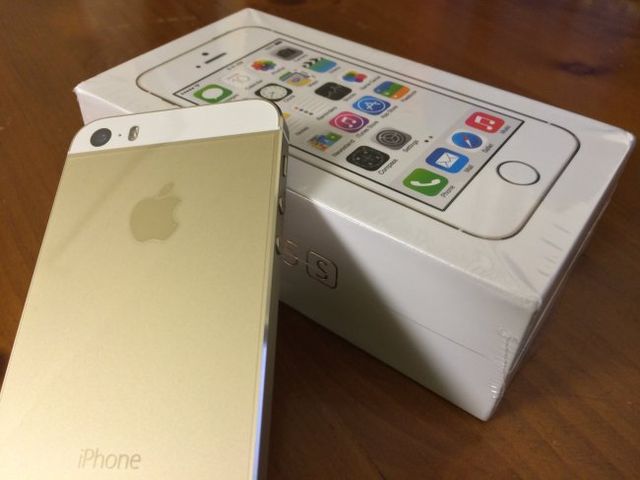 We also have a third option. As you know, iPhone 5s is still for sale. Touch ID, shooting video in slow-motion and compact metal body. Really, for many users 4 inches is comfortable size.
We can also recommend to buy refurbished iPhone 5s, which we discussed in the last article.