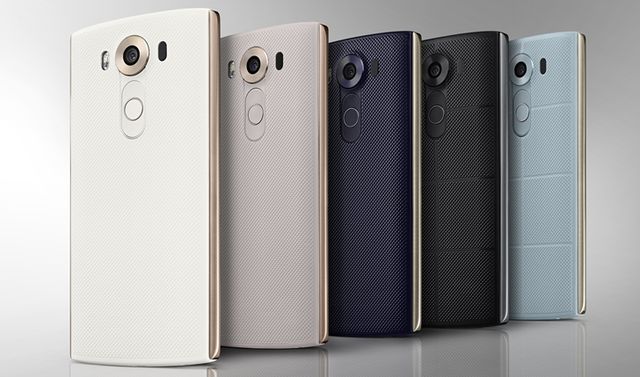 The two major US carriers have started selling new smartphone LG V10. The operators have prepared gifts this Christmas for consumers with different tastes and budgets.
AT&T announced that from October 27 customers can make pre-order LG V10 on its website and buy it in stores on November 6. Recall that the main features of LG V10 is two front high-resolution cameras and damage-proof design.
Meanwhile, T-Mobile announced that from Wednesday, October 28, will have LG V10 available online, and on October 30 in stores.
AT&T will offer LG V10 in blue and black colors through its plan AT&T Next. Consumers would pay zero initial and between US $ 23.34 and US $ 35 a month depending on how many months you want to pay to buy the phone. Options include payment between 20 and 30 months. With a two-year contract, the phone would cost the consumer $250.
For a limited time, customers who purchase the LG V10 will receive a free card with 200GB of free memory, an extra battery and a charger.
T-Mobile will offer the LG V10 through its rental plan Jump! On Demand with zero initial and of US $ 25 a month. This plan allows consumers to change their phone up to three times during the same year. Consumers who want to keep the phone can also pay for 24 months to US $ 25 a month with zero initial.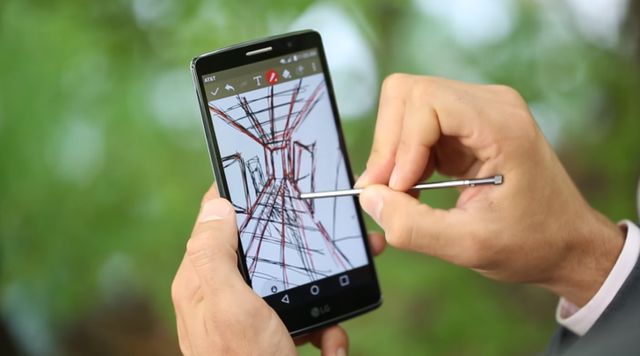 In addition, AT&T said it will sell new budget phone, the LG G Vista 2, exclusively from November 6. The second version of LG G Vista has a 5.7 inches high-definition screen and a stylus that recognizes the user scribbles.
LG Vista 2 will cost between US $ 14.97 and US $ 22.49 a month depending on whether you want to pay between 20 and 30 months.
However, the low price of the phone comes with a sacrifice. The LG Vista 2 has only 9.28GB of internal storage, so the user will need to buy microSD card.