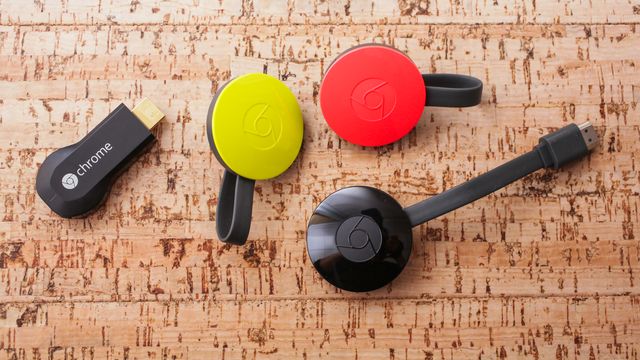 If you are still looking for a gift for a family member for Christmas, then take a look at the Google Store, where you can find a deal on the new Chromecast almost for free.
Google reported that Chromecast and Chromecast Audio cost US $30 with a discount of US $5. Moreover, if you buy one of the Chromecast for $30 you also get credit of US $20 to spend on games or other applications in Google Play store. This means that the final price of Chromecast will be $10.
If you buy the package of Chromecast and Chromecast Audio you will receive a discount of US $15 (Regular price of both devices would be $70), but only US $20 credit on Google Play. In total, the two Chromecast will cost $55.
The user will receive credit and discount before January 2. The offer is valid only in the United States and is limited to one per account.
People receive the credit on their Google accounts no later than January 31, 2016 and have one year – until January 31, 2017 – to spend them. As you know, Google Play Store sells movies, TV, applications, books and even newspapers.
Also, people, who purchase and activate a Chromecast before December 31, can rent a free movie on Google Play.
If you want to save a little more, Costco offers both devices for US $50 with $12 credit to spend in Play Store. In addition, Walmart and Best Buy offer each Chromecast for $30 with discount $5.
We want to draw your attention to that the credit of $ 20 is for the purchase of a single Chromecast and you will not receive $40 for the purchase of two devices.