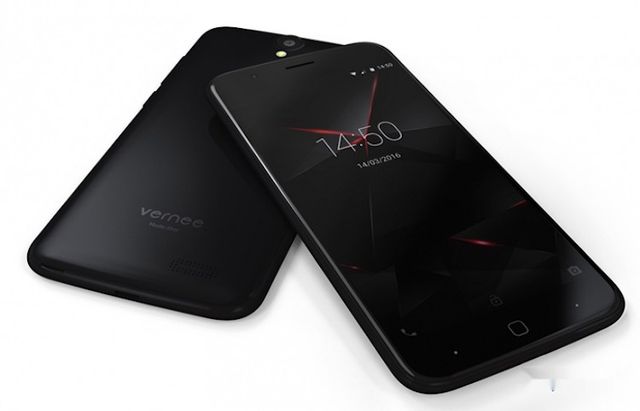 Just yesterday there were rumors that Chinese manufacturer Vernee is going to release its flagship with an emphasis on service Uber. The company plans to obtain a certificate from Uber and thereby get a huge number of users.
Today, Chinese manufacturer released another smartphone called Vernee Thor, which is designed for an audience with an average level of income. The device looks very stylish, specifications allow you to meet all your requirements for entertainment or work. Chinese companies have long shown that they are better than others are able to create high-quality smartphones for low price, which companies like Samsung cannot afford.
If you do not need a smartphone with Apple logo on the back, or from other brands, then we offer to read our review on the Chinese smartphone Vernee Thor.
Specifications Vernee Thor
At the heart of smartphone Vernee Thor is MediaTek MT6753. This processor is built on eight computing cores with a clock speed of 1.5 gigahertz. CPU power is more than enough to run all games, applications, high-resolution movies and other things. Also smartphone has 3GB of RAM. As you can see, Vernee Thor is not entry-level smartphone. Mobile device provide you to keep personal content on the internal storage of 16GB. It is very poor by today's standards, but you will always be able to install the memory card, and it solved the problem of the missing space. On the other hand, the memory card is an additional cost.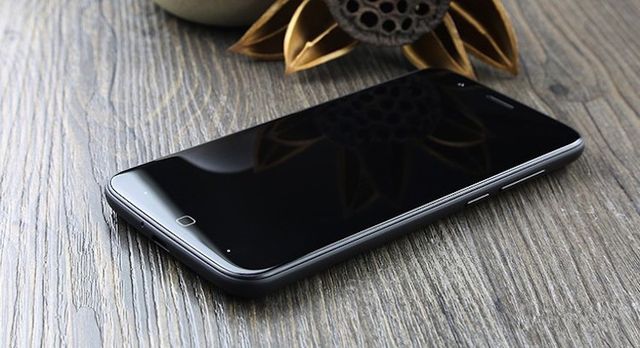 Design Vernee Thor
Smartphone Vernee Thor was released in one color – black. The front panel has protective glass and three touch-control buttons under display, a speaker and a camera with a set of sensors above the display. The back side is made of a rubberized material, so that it almost does not scratch, does not slip out of your hands and not allow ride on the table.
Vernee Thor looks very interesting smartphone and expensive, despite the lack of premium materials.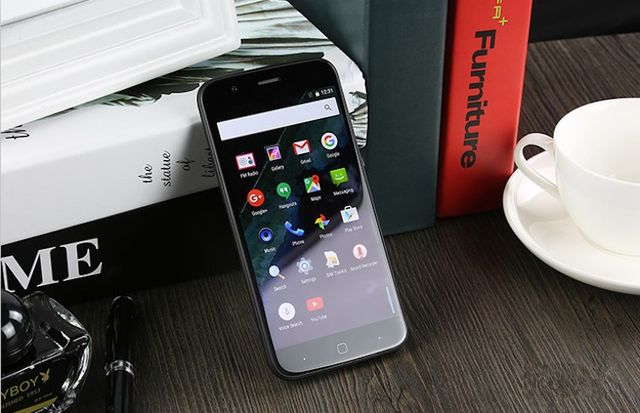 Features Vernee Thor
Now let's talk about those things, which the manufacturer has decided to save money. Firstly, there is a low resolution by modern standards. Display diagonal of 5 inches have a resolution of 1920×1080 pixels – it is not what modern user wants. Secondly, this smartphone camera is not very pleased with image quality. The main camera is 13 megapixels seems enough good, but actually it is much worse. The front 5 megapixel camera also does not shine.
Result
After our review Vernee Thor you should make a small conclusion for yourself about how much the product should cost. Manufacturer said that the price Vernee Thor is $130. Yes, there are obvious problems with display, camera and body is made not from the expensive aluminum, but for the money this is one of the best options at the moment.