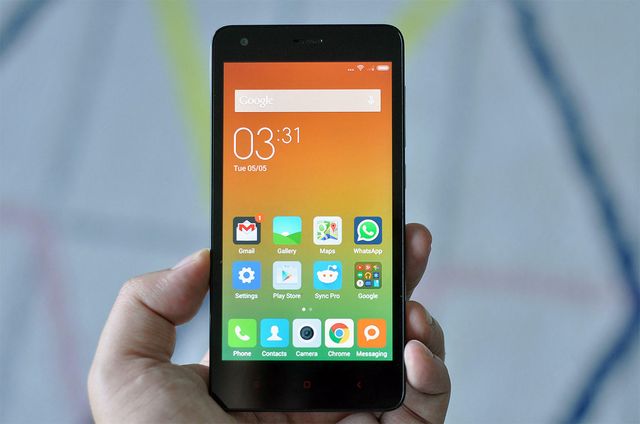 Xiaomi Redmi 2 Pro was spotted in documentation of the Federal Communications Commission US (FCC), which means Chinese startup prepares to land in the United States for the first time.
The Redmi 2 Pro already marketed in Asia for about $ 110. The phone is not no big deal: it has a 4.7 inch screen with a resolution of 1280×720, Qualcomm Snapdragon 410 processor and 2GB RAM; the battery is 2200mAh and Bluetooth 4.0, WiFi and 4G connectivity.
The site Liliputing, which reported the finding of documentation, says that the phone log with the FCC reveals support LTE bands 2.4 and 7, meaning it would be compatible with cellular networks AT&T and T Mobile.
As we know, when a device passes through the FCC, it is almost a fact that the device to be announced. For example, iPad Pro and the latest tablet Samsung Galaxy View, had to register with the US Commission prior to its release.
Thus, the popular Chinese company make its second landing in the Americas. Xiaomi Redmi launched on June 2 in Brazil at a price of 499 reals (US $ 164).
Xiaomi continues to increase sales in Asia. Nevertheless, the company is not limited to phones and tablets. According to reports, the company is going to launch its first laptop in 2016. Also Xiaomi would be working on their own processors. Recently, Xiaomi launched the Mi TV 3 for US $ 790, and a scooter which costs US $ 316.