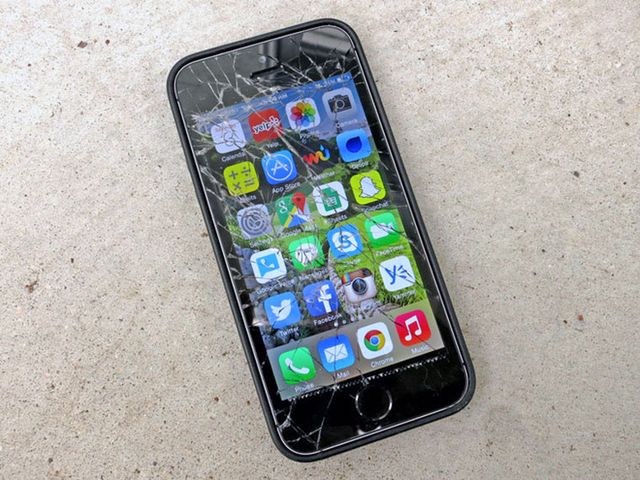 Apple has the program Reuse and Recycle which allows you to exchange old iPhone for new one. However, main problem is that the company does not accept iPhone with broken screen, damaged camera and buttons.
Today it became known that situation has changed and manufacturer has chosen a new strategy. Now users can change their damaged iPhone 5s and iPhone 6/6 Plus for new smartphones. If you want to change iPhone 5S, Apple gives you a discount of $50 for buying a new smartphone, $200 in exchange iPhone 6s and $250 if you want to replace iPhone 6 Plus.
Of course, Apple has established some restrictions on the types of damage. Nevertheless, it is still a good offer. By the way, this method is mutually beneficial for Apple and its customers. From a financial point of view, the replacement of a broken screen will cost half the price of a new smartphone, and even more expensive. So that producers and consumers are winners. The company from Cupertino makes a sale, and client gets new gadget at discount.
The second good news: for those who change the damaged iPhone on new smartphone, Apple will offer to set protection on display for free. As reported, it is very difficult to set protective film on the screen. Apple launches new protection program for iPhone displays in cooperation with well-known manufacturer accessories Belkin.
This program is related to the fact that Belkin provides a special device that automates the installation of protective film on iPhone screen. The device for gluing the film is very compact, it can be placed on one of the shelves and in a few minutes carefully apply the protective film on iPhone display.
The film from Belkin consumer buys separately. Its price on Apple website is $35.
Unfortunately, at the moment we do not know where the program will work. Sources say that the device for gluing protective films is already set in the Japanese Apple Store.