People no longer feel the interest in tablets. Everyone who wanted tablet already buy it. Therefore, manufacturers have to improve the quality of gadgets or cut prices to interest the audience. We will tell you about the main tablets 2016.
Apple iPad Air 3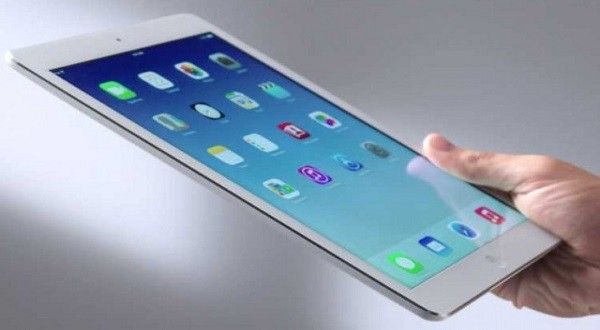 In late January 2016 Apple reported its financial results and told how users perceive the company's products. According to studies, iPad Air 2 owners are satisfied with device by 97%. Thus, they do not plan to buy iPad Air 3. Perhaps that's why Apple postponed the release of 9.7-inch tablet from autumn 2015 to spring 2016. Apple plans to update classic iPad at the end of March or beginning of April.
Presentation iPad Air 3, four-inch iPhone and slightly improved Apple Watch will be held on 15 March. We have already talked about iPhone 5SE, and we already know a lot about the technical characteristics iPad Air 3.
Price iPad Air 3: expected $500.
Huawei MediaPad M2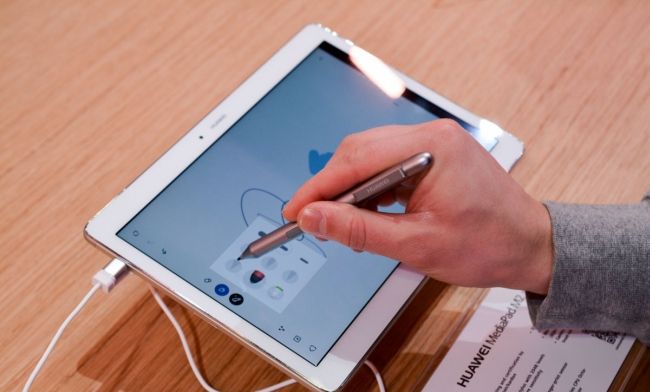 Chinese tablet Huawei MediaPad M2 debuted at CES 2016. However, MediaPad M2 looks interesting and respectable. We think that it will remain one of the most attractive for buyers in 2016.
10-inch tablet has received Full HD screen, 13-megapixel main camera, 5-megapixel front camera, Kirin 930 processor, 2 or 3GB of RAM, 16/64 GB of internal memory (plus microSD), the battery capacity of 6660 mAh, the four columns (capacity of each – 1 W), fingerprint reader and Android 5.1 operating system with the shell EMUI 3.1.
An interesting feature: Huawei to take care of those who have disturbed sleep because of the habit to use the tablet before lights out. Technology ClariVu 2.0 improves color saturation, neutralizing blue. Additional features MediaPad M2 is metal body and stylus M-Pen Pen.
Prices MediaPad M2: $349 (Wi-Fi, 2GB RAM, 16 GB ROM) and $469 (LTE, 3GB of RAM, 64GB of internal memory, M-Pen included).
Samsung Galaxy Tab E 7.0
The Korean company plans to show metal tablet Galaxy Tab E 7.0 at MWC 2016.
7-inch Samsung Galaxy Tab E will receive a screen with resolution of 1280×800 pixels, branded processor with clock speed 1.3 GHz, 1.5GB of RAM and 8GB of internal memory with expandable microSD cards up to 64 GB. Modification is expected to support LTE.
The main advantage of this model is the low price Samsung Galaxy Tab E 7.0: expected $120-150.
HTC Desire T7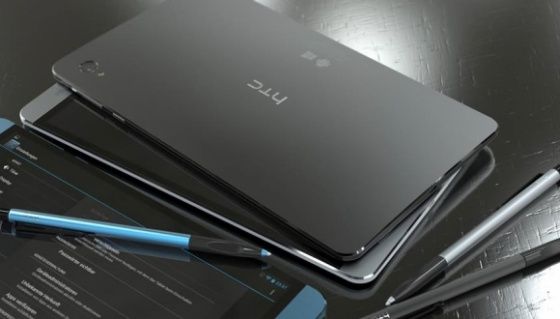 For a long time Taiwanese company thought to return to the tablet market after the collapse of HTC Flyer. As a result, it was decided to release HTC Desire T7.
Expected price HTC Desire T7 is $130.
According to rumors, this year HTC will release Google Nexus tablet. Analysts say that Taiwanese manufacturer will not allow the mistakes that have been with Nexus 9.
Xiaomi Mi Pad 2 with Windows 10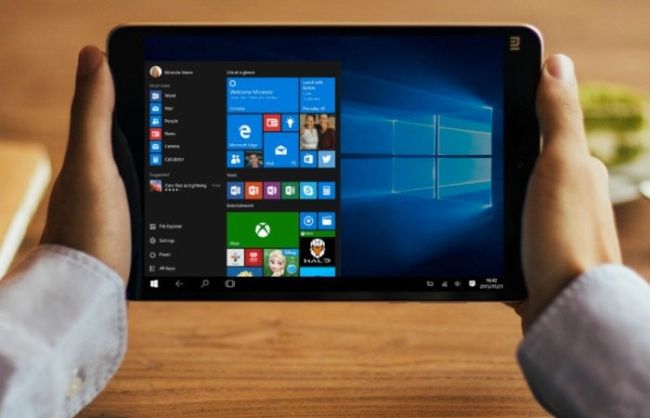 In November 2015 Chinese company Xiaomi has released tablet Mi Pad 2. In autumn, the company promised that tablet will run not only Android. So, in late January 2016 Xiaomi announced Windows-version of tablet Mi Pad 2.
The tablet has attractive specifications, while price Mi Pad 2 is $200
Hybrid Tablets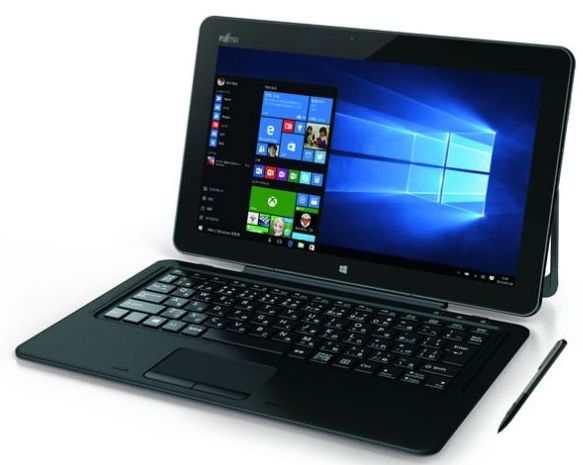 As we have said, the tablet market is in crisis. Tablet manufacturers reduce the production of devices, because they understand that to compete with Apple tablets getting heavier and heavier. However, not so long ago 2-in-1 devices have become popular. These tablets can be used as desktop.
For example, Chuwi Hi12 is equipped with 12-inch screen (2160×1440 pixels), Intel Atom X5-Z8300 processor, 4GB of RAM, 64GB of internal memory and battery capacity of 11000mAh. The tablet runs on Windows 10.
Price Chuwi Hi12 with docking keyboard is just $300.
Huawei can release the most interesting hybrid tablet 2016. It is expected that the tablet will be presented at MWC 2016 (22-25 February). Now we know that it will have 10-inch screen, stylus, processor with x 86 architecture, docking keyboard and the ability to switch between Windows 10 and Android 6.0 with EMUI shell.
Price Huawei tablet is unknown.