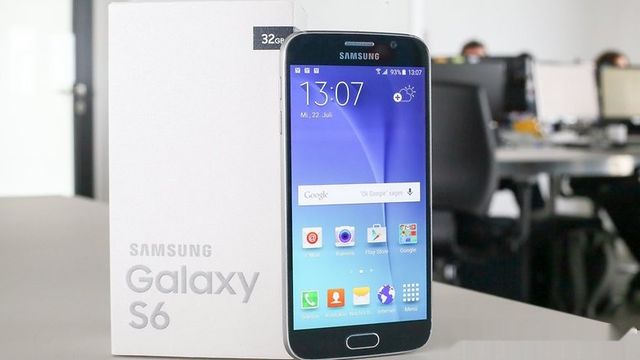 The flagships are the latest smartphones of manufacturers. New smartphones cost twice as its predecessors, and the improvements are not so many. Every year, we discuss the most advanced technologies, but sometimes forget about our pocket. Meanwhile, last year's models (or even earlier) are significantly reduced price. We explain which of flagship smartphones worth to buy now.
Samsung Galaxy S6
Samsung Galaxy S6 has a similar design Galaxy S7. Last year Galaxy S6 is a spectacular smartphone with a camera, screen and premium materials. Also Galaxy S6 has been updated to Android 6.0 Marshmallow.
Starting price: $769.
Current price: $469 (Amazon 03/07/2016)
LG G4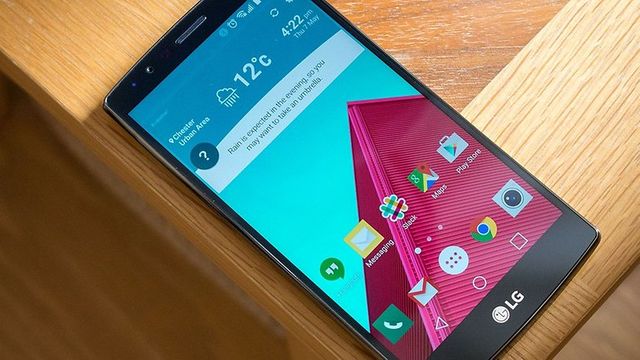 LG G4 is close to perfection. LG reduced the price of last year's smartphone that make you want to buy it. Currently you can buy LG G5 from $359.00, while its starting price was $715. Smartphone has quality camera and screen.
Starting price: $715
Current price: $359.00 (Amazon 07/03/2016)
Huawei P8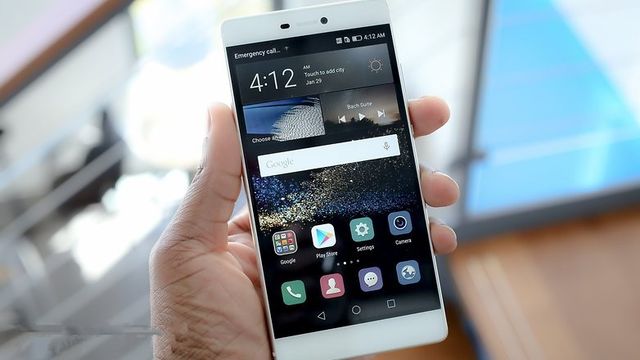 Huawei is one of the leading manufacturers in the world. Huawei P8 has a stylish and premium design with aluminum body and glass. We are faced with one of the highest quality Chinese smartphone, which also works on Android 6.0.
Starting price: $549
Current price: $356.10 (Amazon 07/03/2016)
Sony Xperia Z3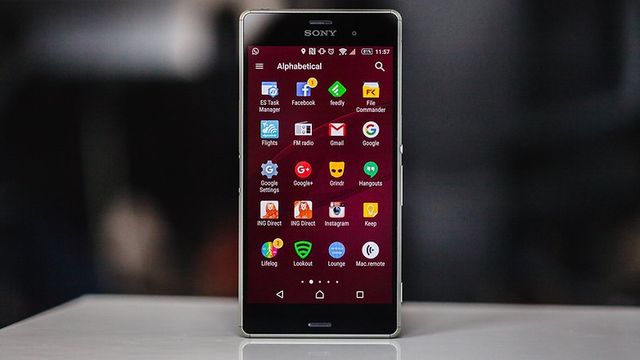 Sony Xperia Z3 and Xperia Z3+ were the best Sony smartphones, but after the presentation of Xperia Z5 they have become ex-flagships. Eegant glass design, Full HD screen, 20.7 MP camera with very good results, and a battery life out of the ordinary are the main attractions of this smartphone.
Starting price: $769
Current price: $346.00 (Amazon 03/07/2016)
HTC One M8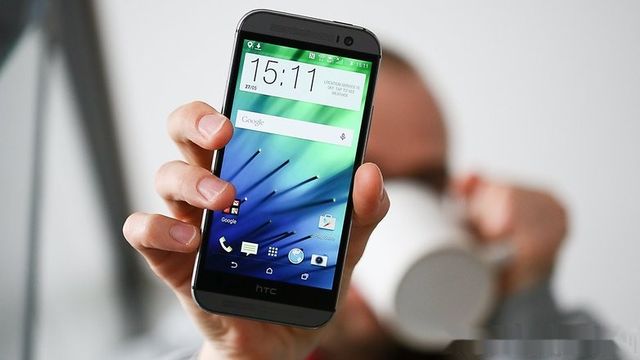 HTC One M8 has some excellent features: an innovative design, very polished interface and a high quality camera. It is difficult to find smartphone with such beautiful design, excellent front speakers and battery with good working time. In addition HTC One M8 has received Android 6.0 Marshmallow.
Starting price: $802
Current price: $289.98 (Amazon 07/03/2015)