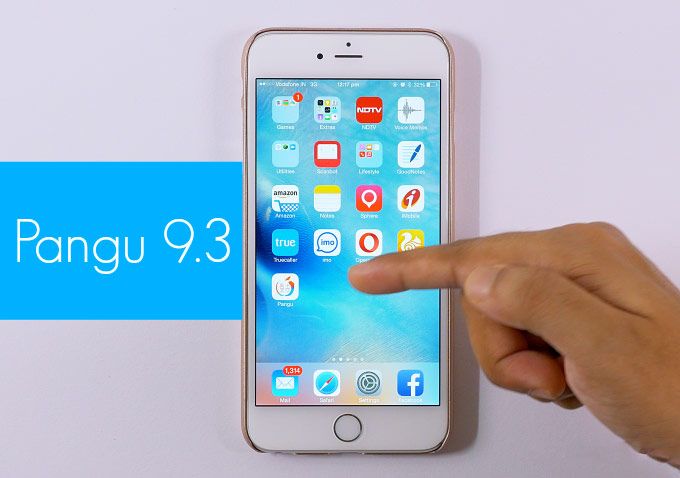 If until today iPhone users can use Jailbreak, the latest version of the operating system will not allow to do that. Sources suggest that programmers from California found a bug that allowed to use Jailbreak. Thus, iOS 9.3 Beta 5 will not be able to jailbreak.
The fifth test version iOS 9.3 can be more important than we thought. Yesterday we learned that Apple has corrected the mistakes with Apple Pencil and tablet IPad Pro. Today, experts report that the update affects jailbreak. iOS 9.3 Beta 5 includes security patches that block the "hole" of security, previously used developers of jailbreak.
Bad news for those who looking for complete control over iOS on iPhone and iPad. According to early reports, after the release of the iOS 9.3 beta 5, the worst fears were confirmed. Security holes that in earlier versions of iOS were opened and have been used to unlock iPhone and iPad have been corrected. It means that Jailbreak paralyzed iOS 9.3.
Meanwhile, developers of Pangu team has once again put off the release of utilities for jailbreak iOS 9.2.1, although the readiness to release reported in January.
The company has achieved such success by hackers, which it hired in January of this year. Two famous jailbreak developers Chronic and P0sixninja began to work on the company Apple. As reported, developers have created new protection platform Apollo that is intended for security of iOS.
The latest version of iOS, which is available for jailbreak is iOS 9.0 – 9.0.2. However, if you have already updated to a newer version, you cannot go back to the old.
Thus, it is possible that we will lose jailbreak forever.