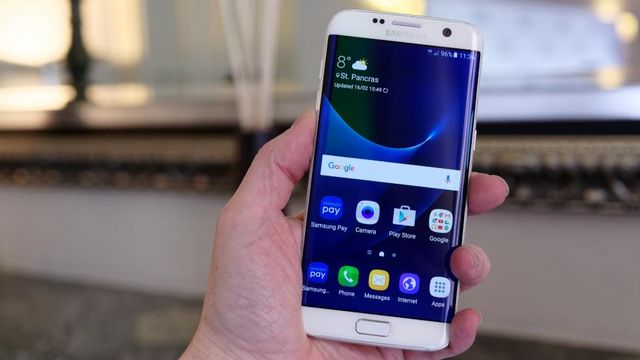 If you have one of the flagship smartphones, you get the most powerful equipment, functions and features, as well as support third-party developers that provide additional software, firmware, patches, mods and more.
Do not believe me? Then look at TWRP for Galaxy S7 and Galaxy S7 Edge, which was released just a few days after the release of smartphones. Any other smartphone has not received the support of program TWRP as quickly as these two smartphones.
True, TWRP recovery is only available to owners of smartphones that works on processor Samsung Exynos, however it did not detract from the fact that the developers were able to optimize program TWRP for just appeared on the market devices.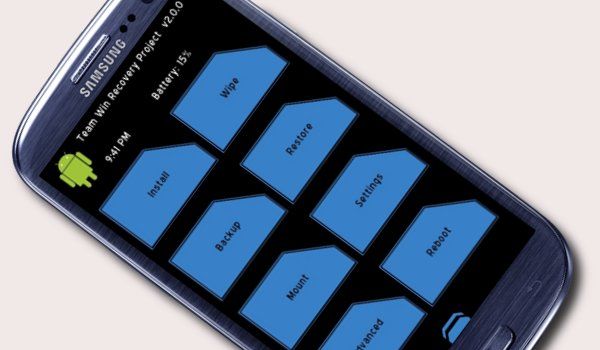 For those who do not know what is TWRP recovery, let me remind you that it is an alternative Android restore menu. TWRP recovery allows you to install new firmware, patches and applications, backup system files, user's data and even installed apps, restore backups of archived backups, cleaning system partition and cache, as well as much, much more.
TWRP recovery became the first Android recovery, which can be controlled via the touch screen smartphone. Also you can control recovery menu with Volume and Power buttons, similar to the standard Android recovery and Clockworkmod recovery.
You can download TWRP recovery for Samsung Galaxy S7 on the project's official website:
Download TWRP recovery for Samsung Galaxy S7
Download TWRP recovery for Samsung Galaxy S7 edge
There you will find information about installing and recovery on smartphone. These methods include the installation through ODIN, installation using corporate applications TWRP Manager, which you can download from page Google Play Store, as well as installation using ADB.