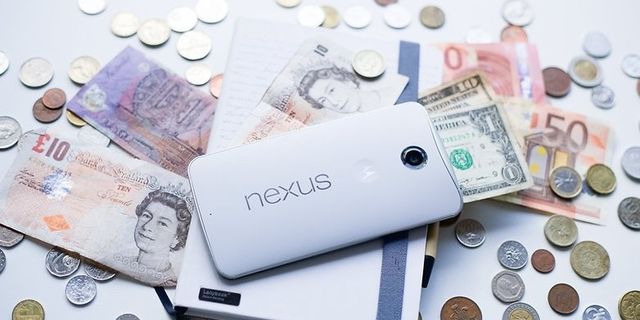 You bought Android smartphone and began to search for new games on Google Play. You have found the desired game, decided to buy it, but you did not have a credit card? One of the best things in Google Play is that, if you do not have a credit card (or do not want to use it), there are alternative methods of payment for your most desired applications and games.
Google Play store has many applications of all kinds, suitable for all types of user. If you are someone who is always looking for the best Android apps on Google Play you will not be disappointed, although some of them have to pay. If you do not have a credit card, do not worry, there are alternatives to pay for the apps that will suit you.
Buy from Google Play using PayPal
PayPal is one of the leading payment services in the world. Why? Because it is fast, easy to use and secure. Through this platform you can make lots of purchases of goods or online services or send money to friends and family.
Even Google Play store supports payment via PayPal and if you do not have an account, it will not take more than a few minutes to create. You only have to access the official site, click on "Create Account", select "Personal Account" and enter your email address and password. In the account you can enter the number of your bank account and credit card. Once done this, you just have to transfer money to your PayPal account and you're ready to buy on Google Play.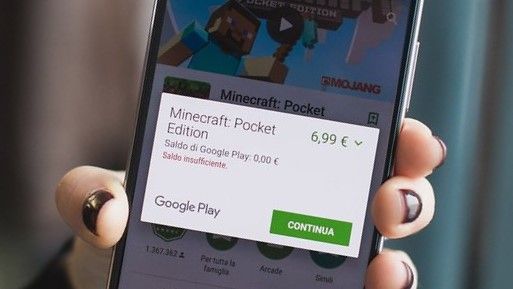 Buy from Google Play using gift cards
Another solution to buy applications on Google Play store is to use a gift card. Google Play store gift cards offer different budgets depending on the price of the card (15, 25 or 50 dollars) which can be used in a few seconds. All you need is scratch the protective film with a coin and discover the secret code.
Once purchased the gift card, you can go to Google Play store with your smartphone (or PC) to buy apps, movies, books, games or whatever you want.
Buy from Google Play using the phone bill
Another way to buy on Google Play without credit card is using the phone bill. This payment is only compatible with some operators, so if your company is not compatible, forget about this payment method.
Bonus: Google Opinion Rewards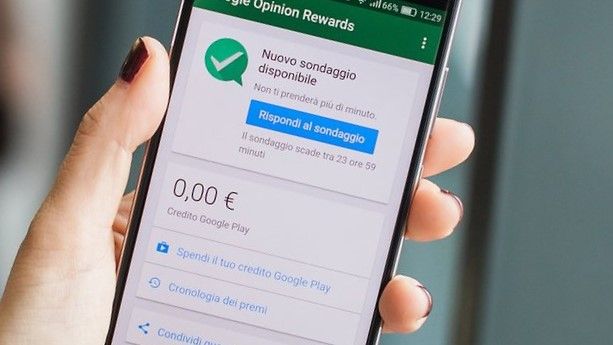 Google itself gives you the opportunity to earn money you can spend on Google Play. Google has created an application called Google Opinion Rewards, which consists of a series of surveys aimed at improving their new products. As soon as a new survey is available, it will get a notification to your device. You will need only a few minutes to fill and you win credits to buy applications and games.