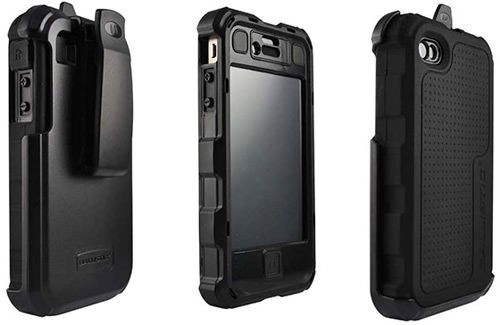 If you think that ordinary smartphones will not survive with your active lifestyle, then you need to choose a protected smartphone.
The first type of buyers protected smartphones are "fishermen", people who use a smartphone in the water, for example, hunters in the marshes, tourists kayaking, people on the beach and other.
Waterproof
The main feature in smartphone for such people is protection against water. For the buyer it is important to know what standard of protection provided in smartphone. Typically, the manufacturer specifies the IP standard, the most common options are IP56, IP57, IP67, IP68. The first digit indicates the device is protected against foreign objects, so, I5x means that the device is partially protected from the dust, but 6 indicates complete protection against the ingress of dust into the body. The second number indicates protection against water, for example, IP56 provides protection from the rain. But smartphone cannot be immersed in water, it will get wet. Standart IP67 is assumed that the short-term immersion of device will not affect its performance. Often manufacturers indicate immersion in one meter and time to thirty minutes.
A prime example of smartphones, which have a protection IP68, is Galaxy S7 / S7 EDGE. These devices can be immersed in water, they have no caps, and it is a big plus.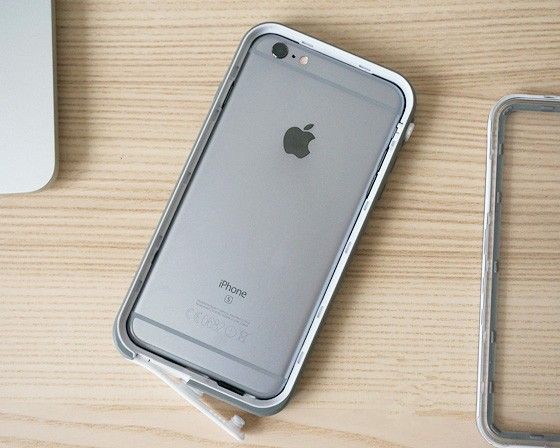 If your smartphone is not protected, you can use the optional carrying case. Apple iPhone is a beautiful smartphone, but it is very fragile. Millions of people use it, and turn a blind eye to it, but on the other hand, many smartphones die after bathing. But if you do not want to use the case for your smartphone in everyday life, you can only use it for the beach or hiking, the most extreme situations.
Durable screen
Moto X Force has one of the most durable screen that ensures safety even if dropped from a great height. Surprisingly, the smartphone itself is not protected from falling, because internal electronics are ordinary, and there is no protection against water. At the same time it still works after falling from a great height.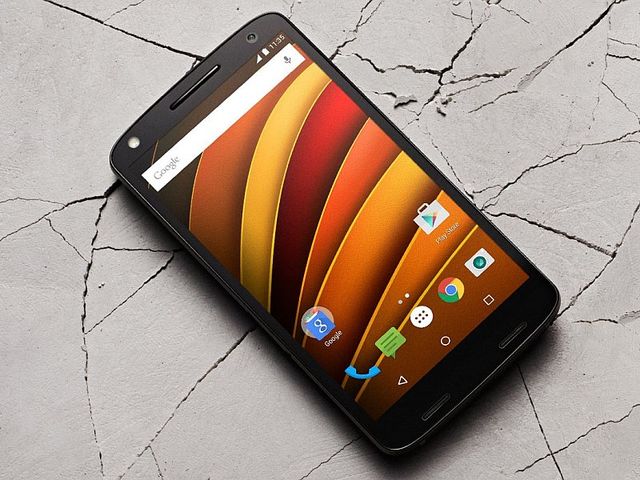 Thus, if your work involves with the risk, you need to pay attention to durable screen of smartphone.
Button smartphones
You can find a large number of protected smartphones on the market, but many of them are massive. Basically they have a great body and rubber inserts.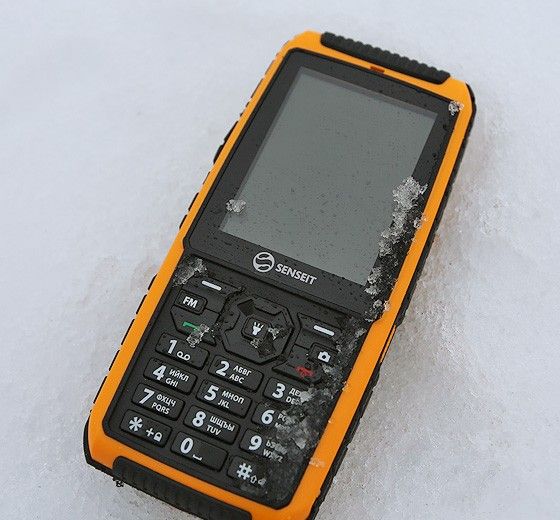 One of the most popular button protected smartphone is Senseit P101. Such smartphones have a low price and convenient control buttons. No internet, social networks, this phone for calls and long work on a single charge.