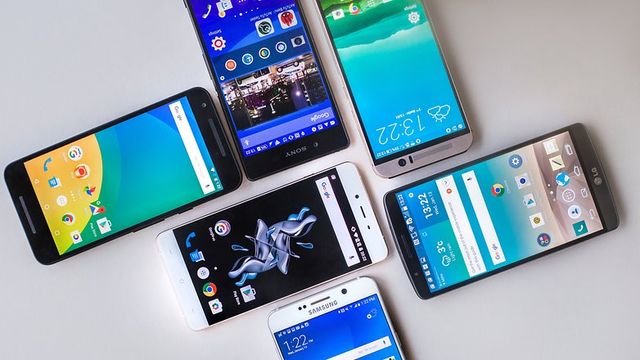 Over the past couple of years, manufacturers have released many different smartphones, some of them good, some excellent. But some of the smartphones users liked so much that they became a kind of classics.
For classics smartphones time is not a problem, because they look and work very well. If you need a good and reliable smartphone, you can choose one of them.
Apple iPhone 5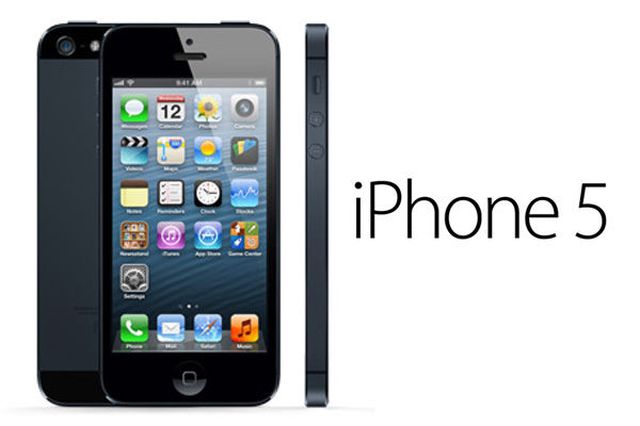 Apple iPhone 5 was the slimmest iPhone that Apple had ever made. Thanks to high-quality materials and design iPhone 5 is memorable for many years.
Nexus 5
What unites Google and LG? Together, they produce high-quality smartphones, which have become classics for users.
Design is not the most stylish, and the main problem is the weak battery, but the low price and high performance make a very good smartphone. I'm sure that many owners of Nexus 5 are proud of it.
Sony Xperia Z2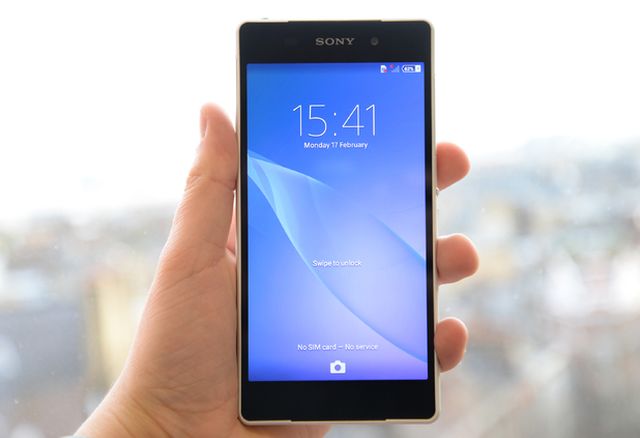 Remember the days when Sony produces excellent smartphones? Xperia Z1 was a success, Xperia Z2 continues the successful line of his predecessor. Moreover, it has become a truly classics smartphone.
Sony Xperia Z2 has beautiful Omnibalance design and improved camera, especially software that allows you to take great photos.
Samsung Galaxy S3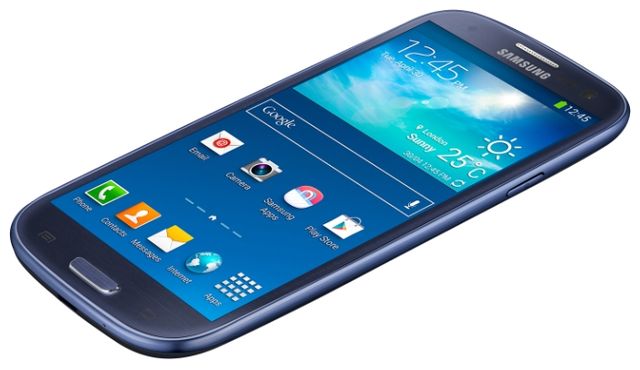 This was the first Android smartphone that has made a real competition for Apple iPhone 4S. Despite the fact that Galaxy S3 had a price significantly higher than iPhone 4S, it still has a great success among users.
Since the release of Galaxy S4 began the competition between Samsung and Apple. Design Galaxy S3 was not the most attractive, because it did not look as premium as iPhone 4S, but it still became a classics.
HTC One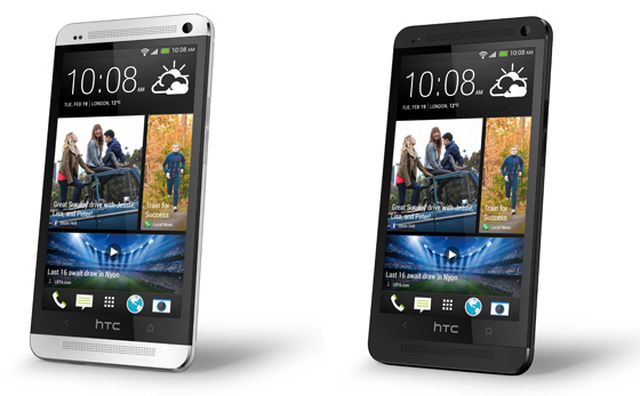 We are close to the smartphone that really surprised the world. HTC One was a high-end smartphone with an attractive design and fantastic BoomSound speakers. HTC One has received numerous design awards in 2013.
Another interesting feature of HTC One was new camera technology. Ultrapixel technology was designed especially to take high-quality photos in low light.