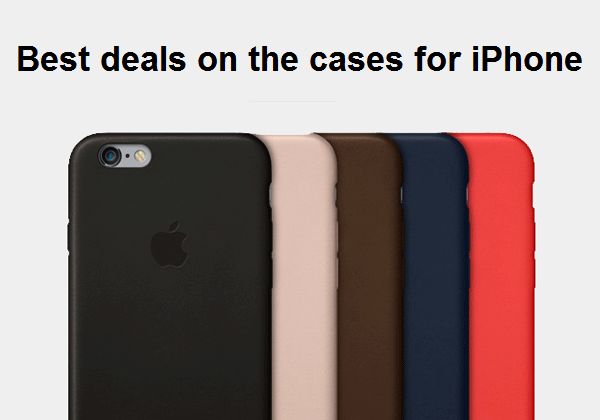 Сases is one of the most popular types of accessories for mobile devices Apple. So we decided to choose the best deals on the cases for iPhone.
What kinds of cases for iPhones?
You can find simple and beautiful case that will give some originality to your smartphone. In addition, you can buy a protective case. Active people and teenagers often dropping their smartphones, which leads to breakage. Protective case protects the phone from scratches and damage. Our list of best deals on the cases for iPhone has some stylish cases, but there is also protective one.
Dynex Cases for new models iPhone 6 for $1.49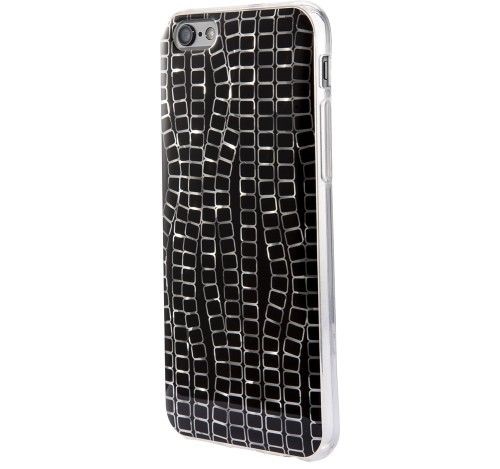 US retailer Best Buy offers to buy a case for new models of iPhone. Dynex cases available for more than 60 different models. While most shops sell Dynex Cases for $8, Best Buy offers to buy for just $1.49.
Carbon Fiber Pattern Case for iPhone 6 Plus for $1.31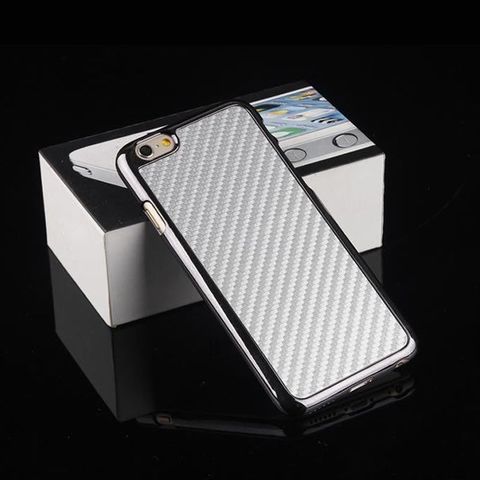 We found an amazing deal on eBay. Rugged Case for iPhone 6 Plus for just $ 1.31. Case available in black. We saw this case few weeks ago, buy its price was was $5. We want to draw your attention that the case is in China, so the delivery time will be 3-8 weeks.
Ultra-Thin Case for iPhone 6 for $1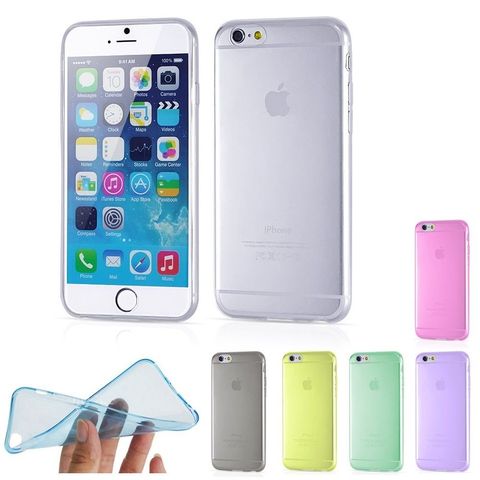 If you do not need a strong case, then you can buy thin silicone case for iPhone 6. The company Ustation sells high-quality Case in six colors for only 99 cents. Where else can you find such a cool deal?
Again, pay attention that the case be delivered from Hong Kong. If you are in a hurry to purchase, then the deal is not for you. Delivery time will be from 2 to 6 weeks.
Athletic Armband for iPhone 5 for $4.99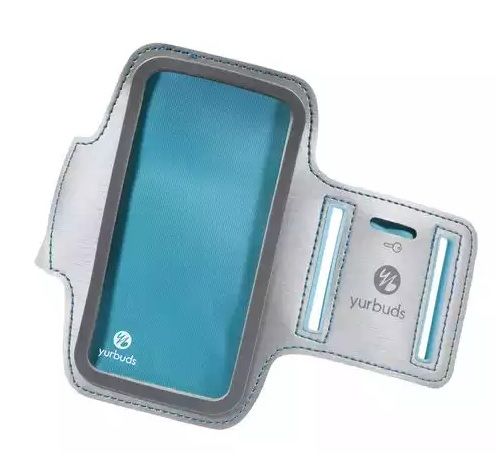 Popular company JBL, which specializes in audio equipment, offers its customers to buy special case for iPhone 5 / 5s. Case is designed for athletes, so you can run around with your smartphone. It should be noted that this is the lowest price we've seen. However, you should hurry up with the purchase, as the deal comes to an end on 24 December.
Buy Athletic Armband for iPhone 5/5 $ 4.99
We hope that our list of the best deals on the cases for iPhone will help you in the purchase of a good case.